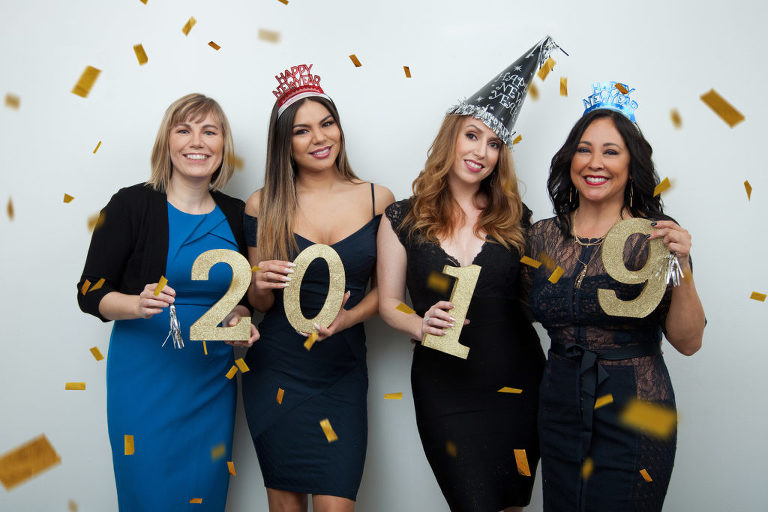 2019 was officially the year of fun. It was a whirlwind of adventure and sometimes I could barely keep up. Time was filled with photoshoots, learning, teaching, and spent with good friends. A few work highlights: 
Taking a class on personal branding photography and officially adding it to my business! 
Photographing an artifact from the 16th century
Getting published in online articles
Talking in front of 40+ business owners
Volunteering time for Friends of the Children
Travelling to Port Townsend for work
Editing. So. Many. Photos. Seriously. The editing never ends. 
As a photographer, I've always said "it's never boring" and it's true. Each week is filled with photographing new clients and each week is different. Last year I went from taking stylist photos at Nordstrom to dodging cow poop on a farm. 

Something about the holidays always brings me to a thankful, reflective headspace. I love being a photographer – not only do I get to enjoy capturing special moments but I'm also earning my living in pursuit of my passion. I wouldn't trade a single day of the struggle it took to get here. Thank you for being a part of this dream. Here's to a 2020 full of fun new projects!