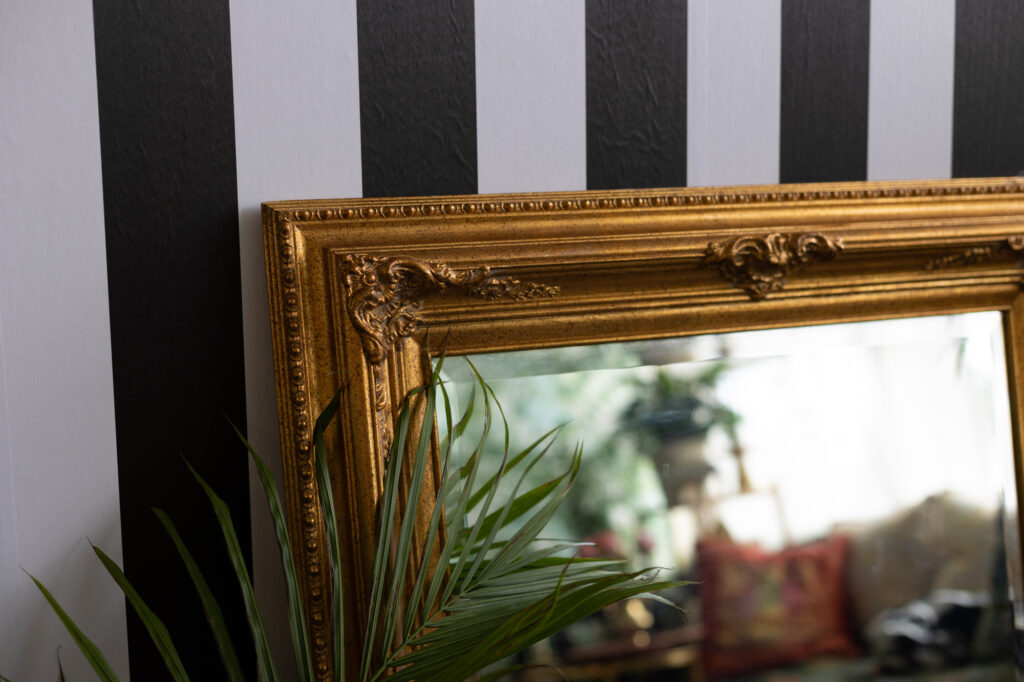 Every woman deserves to feel beautiful exactly as she is right now. I provide a comfortable space and fun experience to help you feel natural in front of the camera and capture your beauty.

Throughout the entire process I provide a calm and positive approach to help you feel comfortable. Trust me! I know it can be scary to schedule a boudoir session! That's why I want the entire process to be easy and fun for you.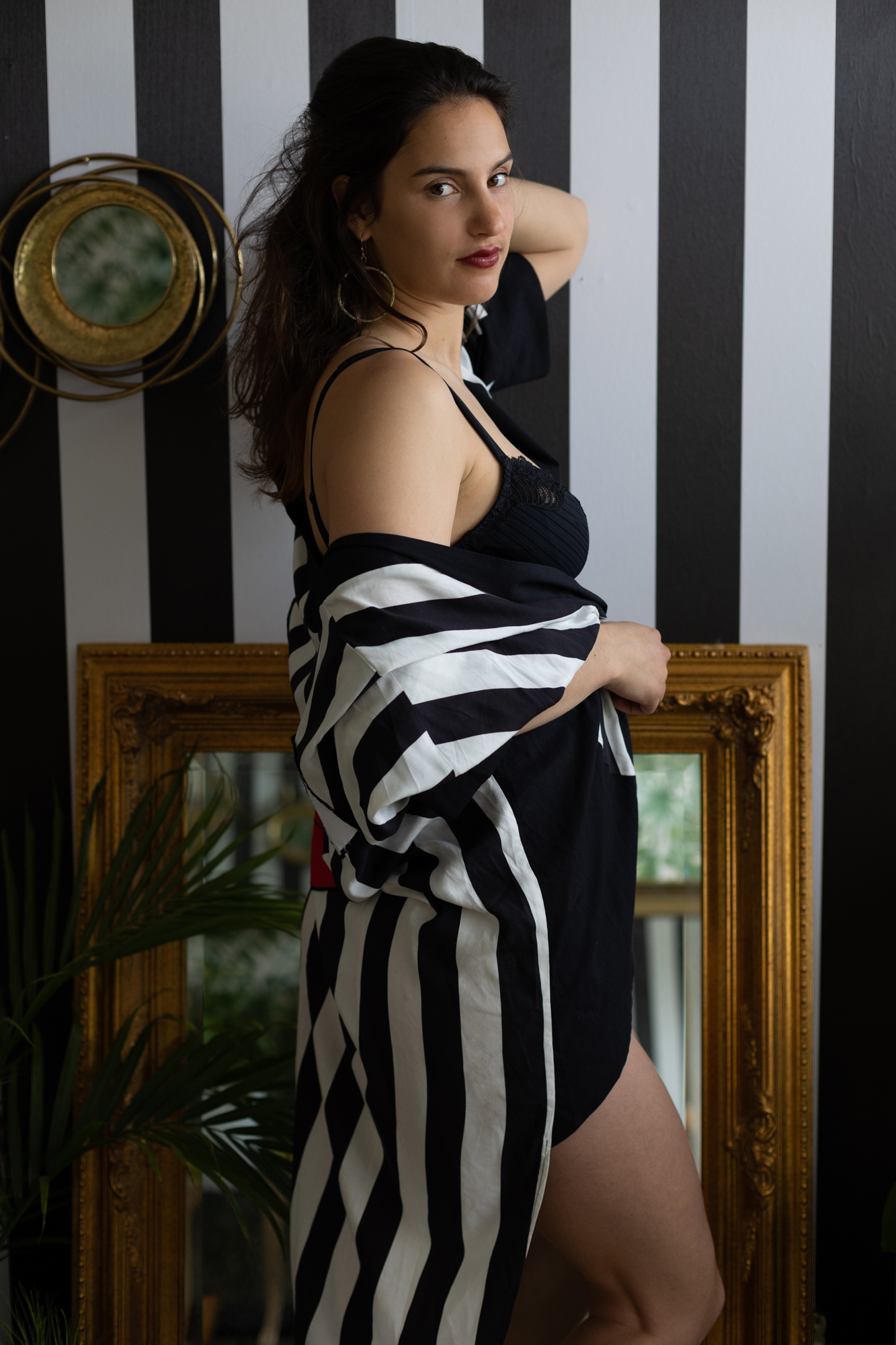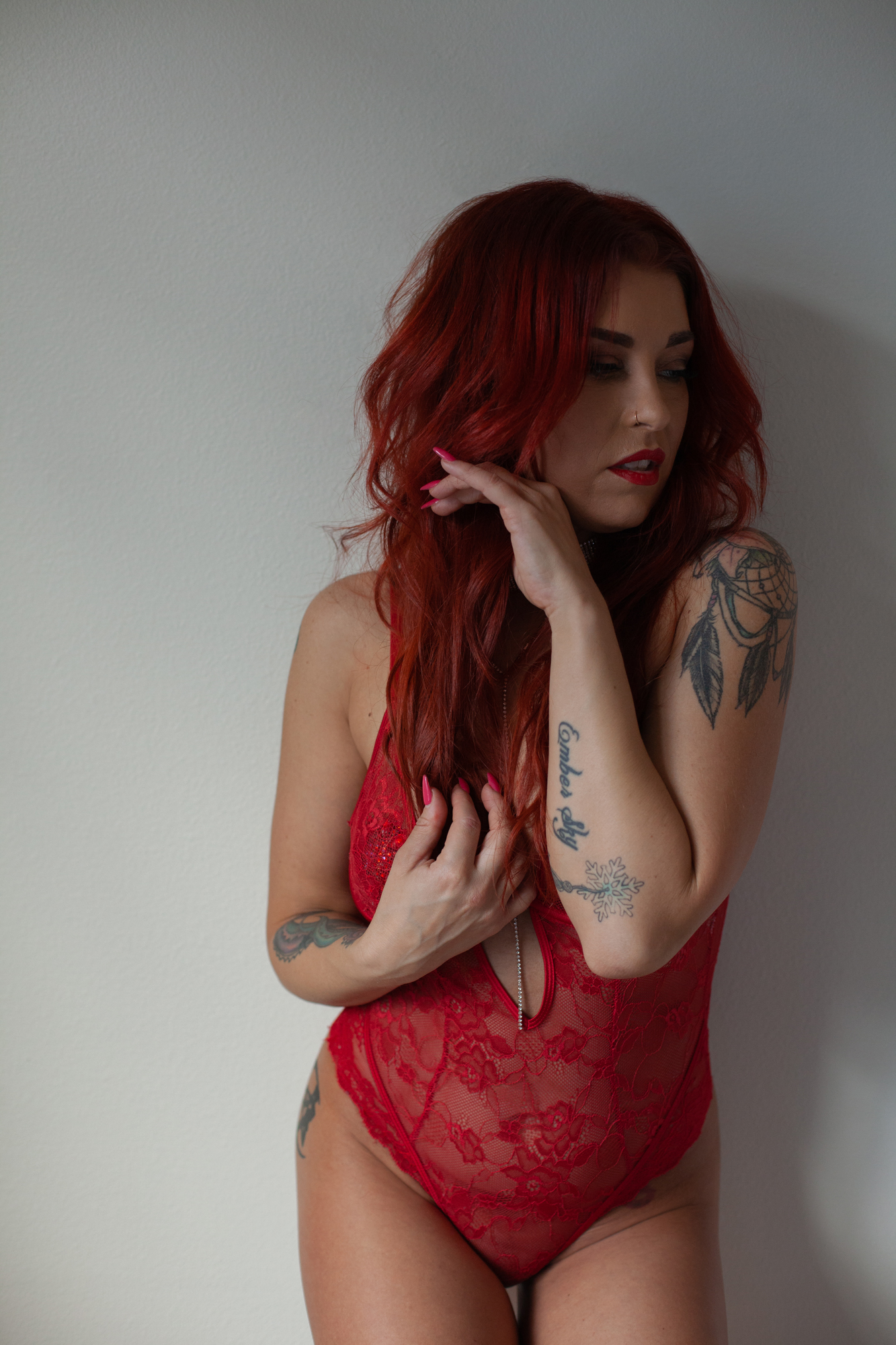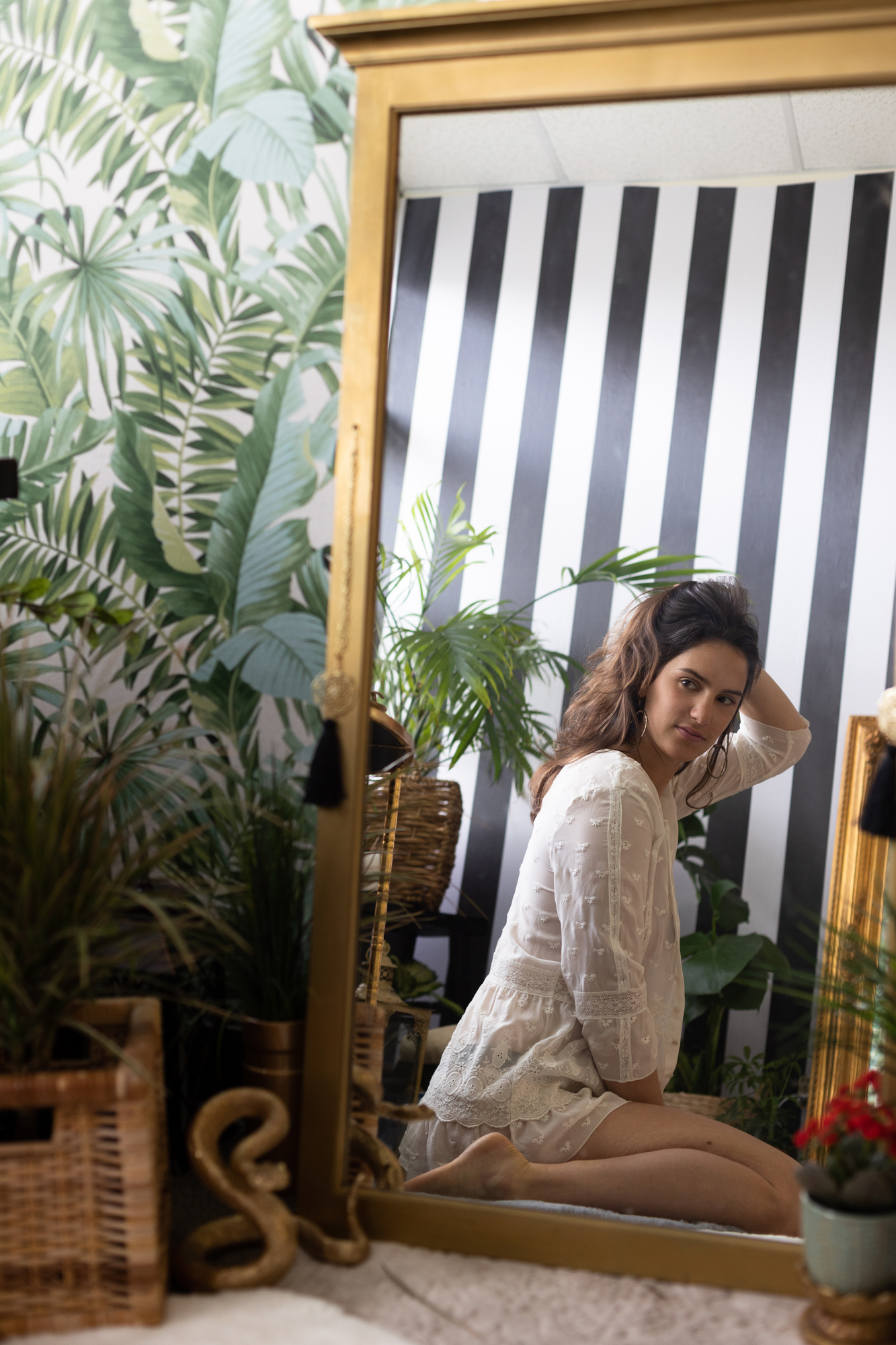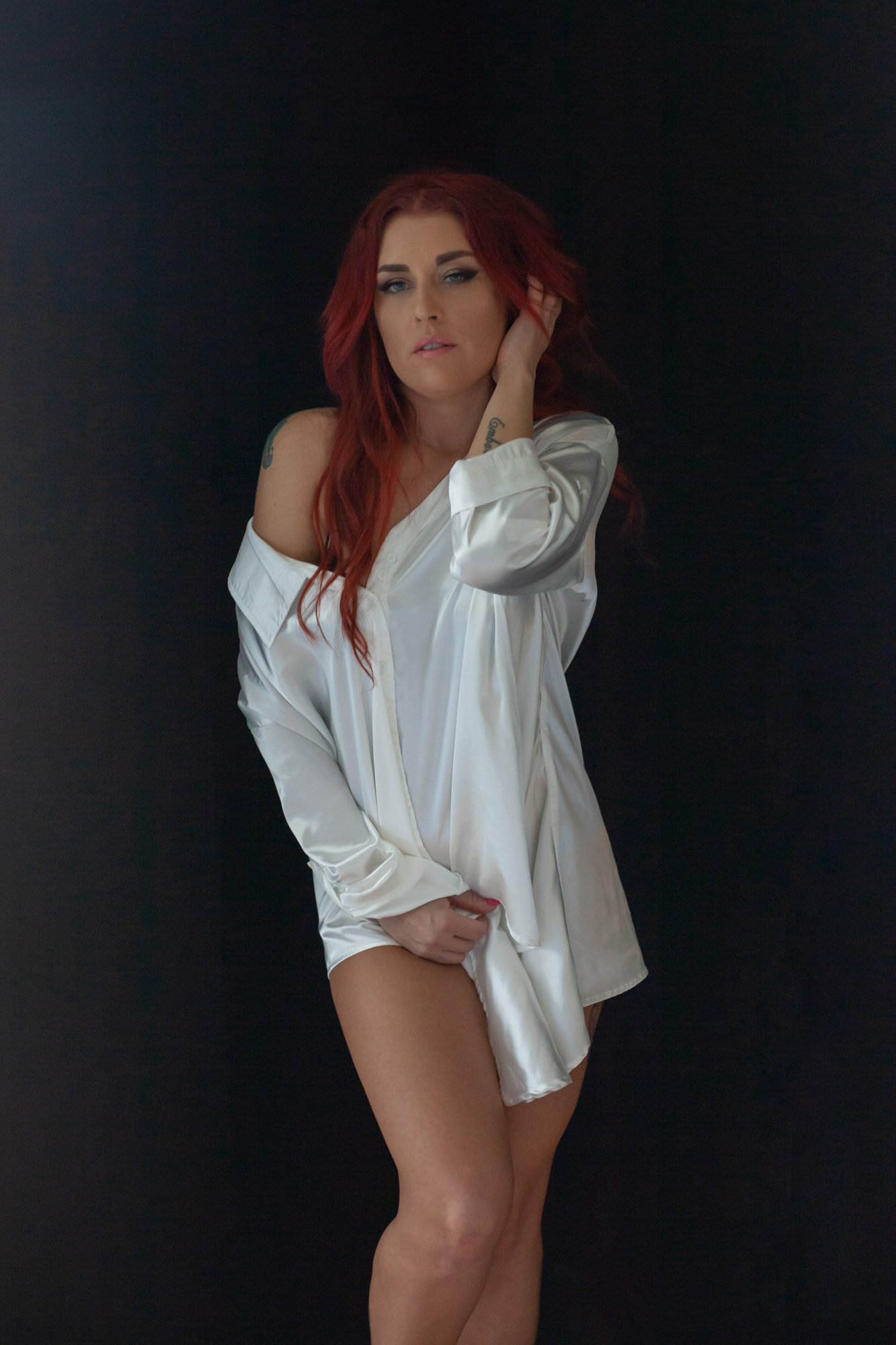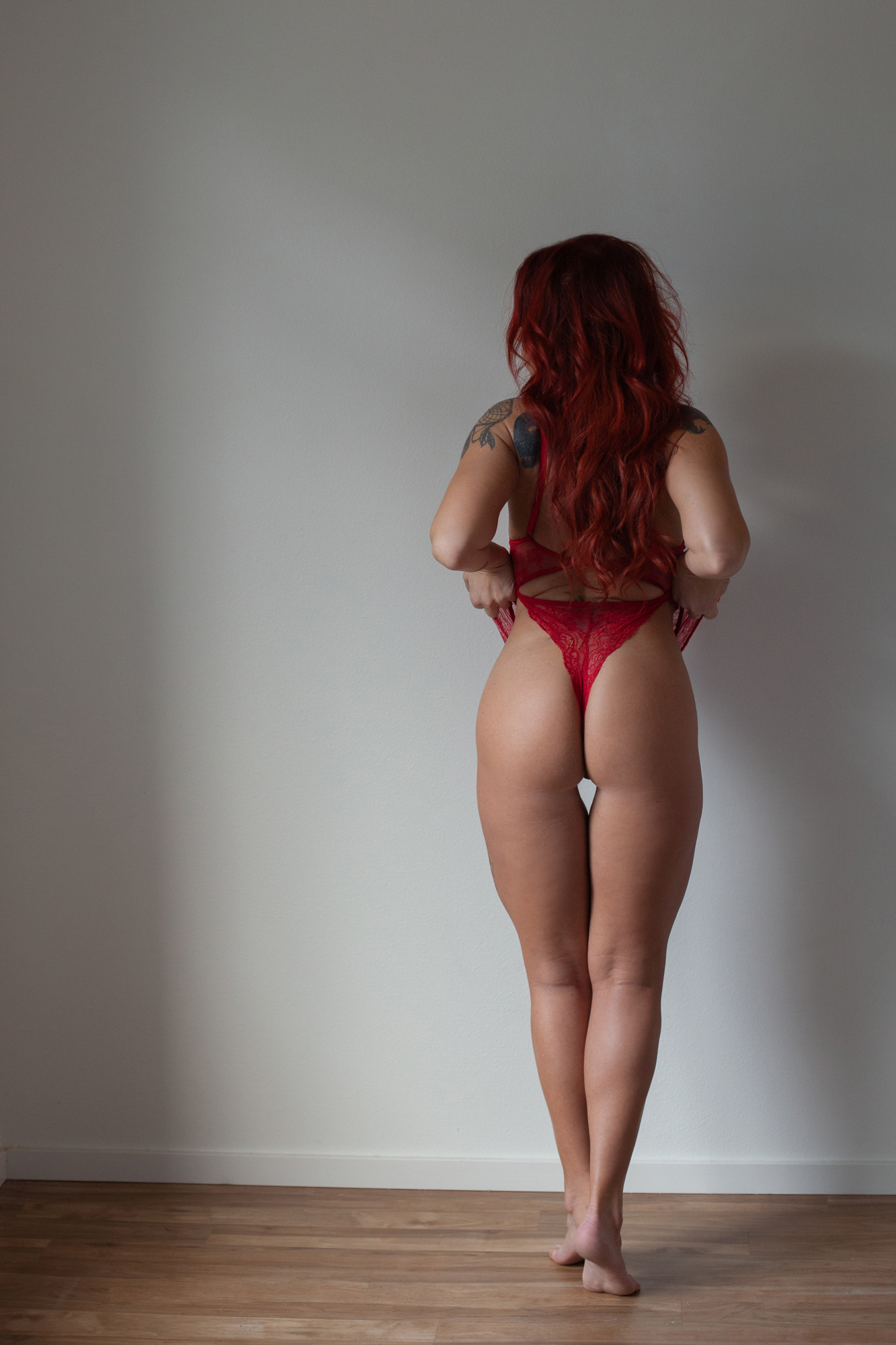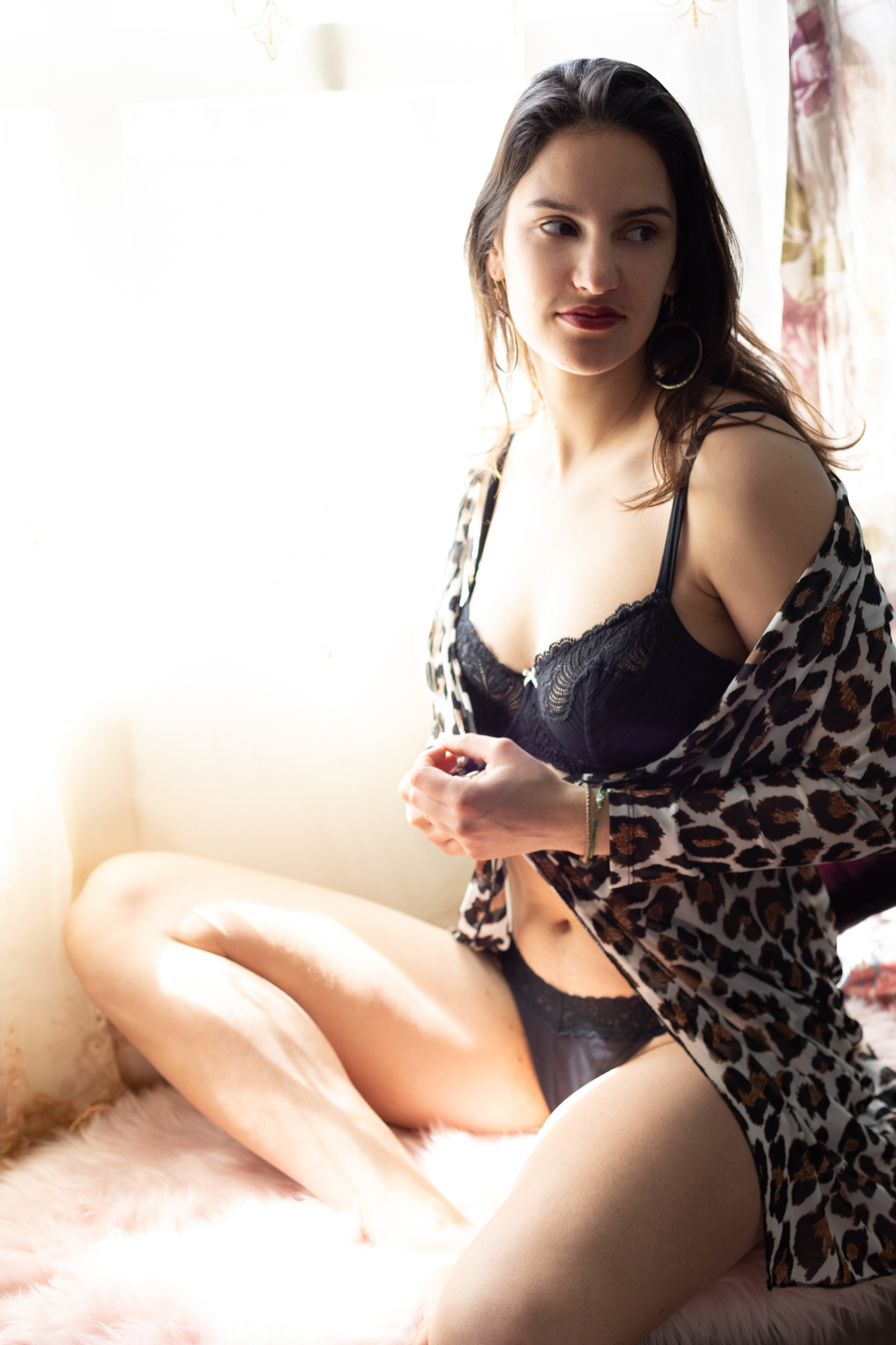 "Before my session I was SO nervous but Nicole made it easy and made me feel comfortable in front of the camera. The session was so much fun and the photos turned out so stunning! I can't believe how many I love!"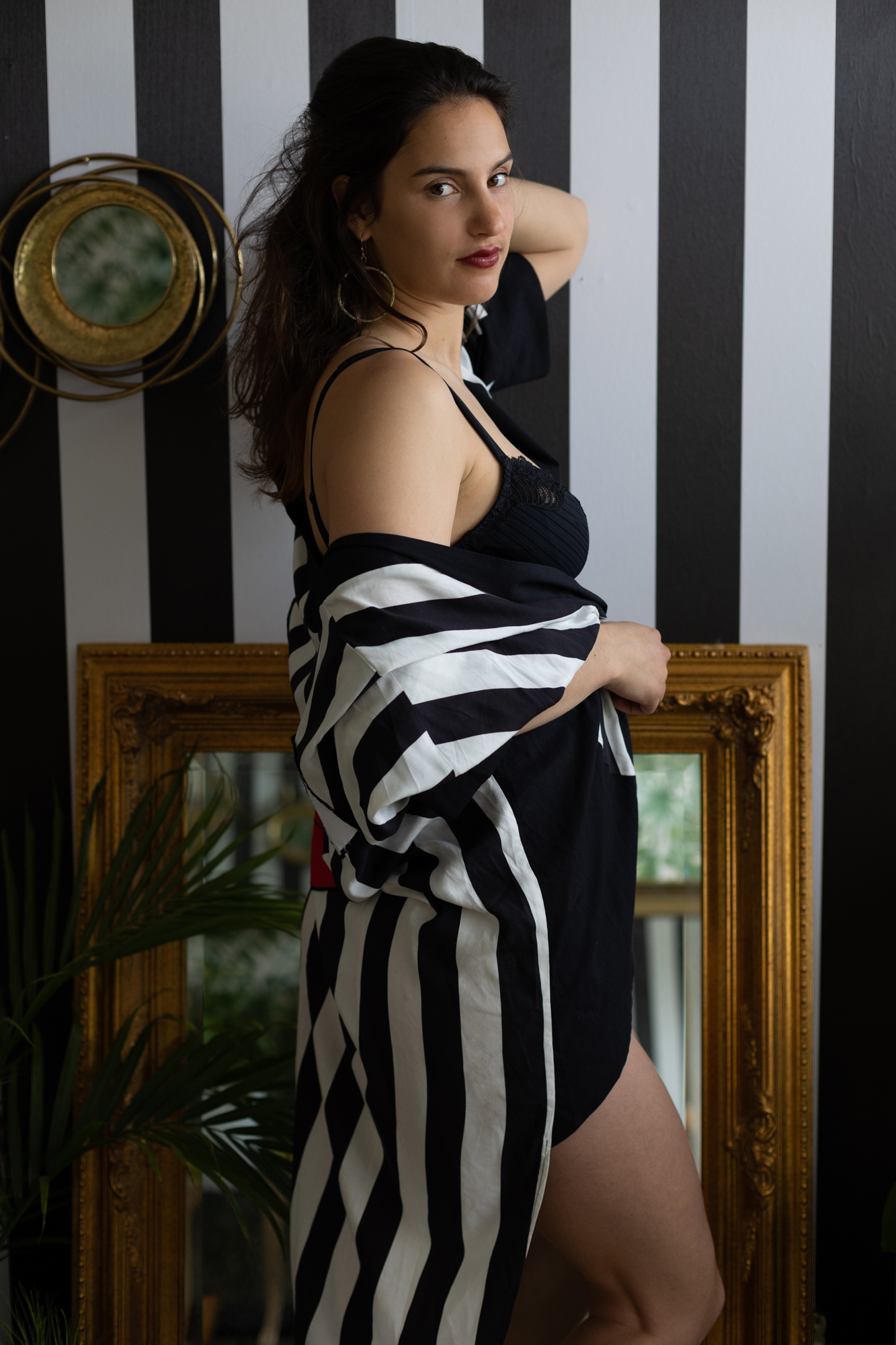 from your boudoir session
limited time pricing $825 (normally $1497)
-45 minute planning call
-3 hour session
-up to 3 outfits
-1 hr personal image reveal Zoom call with 60+ images to choose from
- 15 digital images with special product pricing for any additional products purchased

I'm Nicole, a Seattle based photographer who specializes in business & boudoir photography.
My mission is to make every woman feel beautiful and comfortable in front of the camera. Because I've been there and totally know how awkward it can be to pose and try to have a natural smile at the same time.